News from Wigtown – March 2018
---
News from Wigtown _ January 2018
How do we know when something is alive?
It's almost that time again! Big Bang is back and we are looking forward to another Wigtown Weekend of science and words. This year, we are delving into the secrets, sciences and philosophies on all aspects of life. Join us for a weekend of electrifying talks on the mechanics of being alive. From human consciousness to alien beings, Frankenstein to robots, Big Bang brings together leading experts in understanding life as we know it and offers a fascinating glimpse into the future.
We have a packed weekend of engaging lectures and activities for all the family to enjoy. There are a host of fringe events taking place throughout the town, such as children's activities in association with Dumfries and Galloway Science Festival and the return of the ThinkScience Planetarium shows.
For a peek at the full programme, click here.
Tickets are available from the Box Office at Number 11 North Main Street, Wigtown, DG8 9HN or over the phone at 01988403222.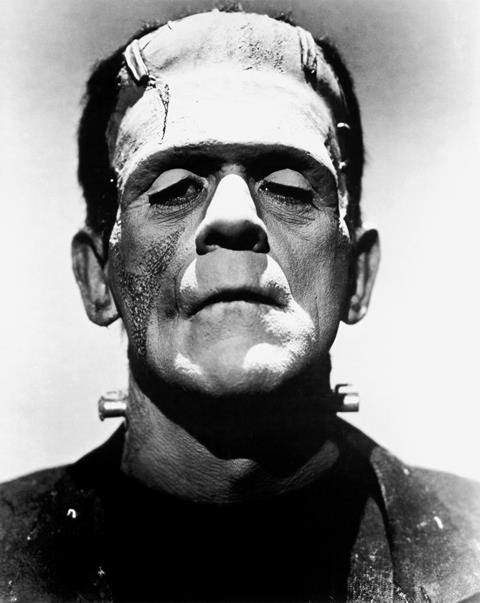 Life and Death in Mary Shelley's Frankenstein
Sat 3 Feb | 3-4pm | £8/U18 free
The difficulty in determining when something is definitively alive or dead worried people 200 years ago as much as it does our current society. Professor Sharon Ruston (Romanticism, Lancaster University) takes us into the world of Frankenstein, revealing the science behind the novel and the anxiety it created. Book tickets for this event here.
Every Brain Dies, But Not Every Brain Truly Lives
Sat 3 Feb | 4.30-5.30pm | £8 over 18 only
After gaining a PhD in neuroscience (he gave cocaine to rats), Dr Jono Zalay dropped it all to become a comedian. Featured in festivals around the world, he has been chosen as the host for Comedy Central's new sceince show. Taking time out for filming, Dr Zalay joins us to tell stories from the lab, brain and, of course, dating. Book tickets for this event here.
There will be a family friendly version of this event on Sun 4 Feb at 11.30am. To book tickets, click here.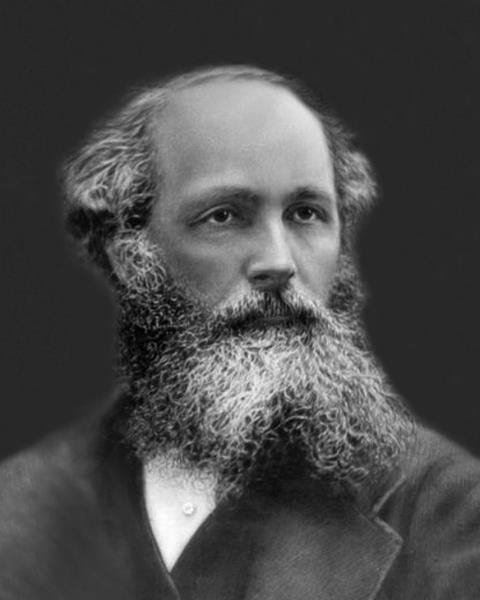 James Clerk Maxwell
Sun 4 Feb | 1-2pm | £8/U18 Free
Festival favourite Stuart Kelly examines the world of the 19th century's most influencial scientist, James Clerk Maxwell. Born in Edinburgh, Maxwell lived his adult life in Galloway. A hero of many scientists such as Einstein, he is best known for making the connection between light and electromagnetic waves. Come and hear how his work helps us understand life as we know it. Book tickets for this event here.
Family Fun – Big Bang Fringe Events
D&G Science Festival Drop In – Sat 3 Feb | 10am-4pm | The Print Room
Have you ever wondered about real constellations and how to find exoplanets? Or what is needed for life? And is there life on another planet? Come and explore these questions with the D&G Science Festival.
Make Your Own UFO – Sat 3 Feb | 2pm | Curly Tale Books | Free
Come along to Curly Tale Books where Shalla Gray will lead a workshop to create your own craft from outer space. All materials provided. All children under 11 must be accompanied by an adult.
Alien Beetle Drive – Sun 4 Feb | 1pm | Curly Tale Books | Free
Stop by Curly Tale Books for an alien styled game of Beetle Drive. Great fun for all ages. All materials provided. All children under 11 must be accompanied by an adult.
Science Centre Body Vision – Sat 3 Feb 12-4pm | Sun 3 Feb 11-4pm | County Buildings | Free
Glasgow Science Centre comes to Wigtown with some hands-on anatomy and physiology exhibits. These will explore themes such as cardiovascular fitness, body composition and the effects of lifestyle choices such as smoking.
thinkScience Planetarium – Sat 3-Sun 4 Feb | County Buildings Supper Room | £5
It doesn't have to be night time to go star gazing! Come and get a guided tour of our galaxy from the comfort of the indoor planetarium.
---
News From Wigtown – November 30, 2017
At home at Number 11
Have you been to our new bookshop yet? Number 11 brings something new to the Book Town, offering a selection of up-to-the-minute titles in paperback and hardback, as well as literary-themed gifts perfect for Christmas stockings. To celebrate the shop's first Christmas, we'll be opening late on Friday 1 and 22 December. Join us from 10am – 9pm for a mince pie or two. All the profits go to supporting Wigtown Book Festival and its year-round activities.  Normal opening: Mon-Sat 9am – 5pm; Sun 12noon – 4pm.
Book Week Scotland
It's not over yet. Scotland's week-long, nation-wide festival of literature continues and there are a host of events taking place in Dumfries & Galloway. And remember, if you can't get to events, you can still take part online in this year's new virtual festival.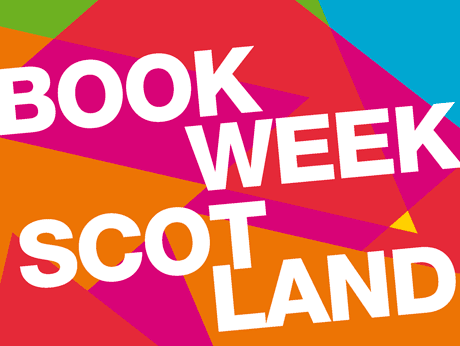 Galore-ious Whisky
Dumfries, Fri 1 Dec, 7.30pm
Keep Yourself Mentally Healthy
Wigtown, Fri 1 Dec, 7pm
Julie Bertagna Workshop
Mabie Forest, Sat 2 Dec, 2pm
A Literary Tapas
Gatehouse, Sat 2 Dec, 7.30pm
Wanted – Wigtown Festival Company Trustees and Young Trustees
As a charity, we're looking for trustees who can bring skills to our board. We welcome applications from skilled individuals from a variety of backgrounds. An interest in literature and knowledge of Dumfries & Galloway is welcome but not essential. However, preference will be given to those with experience in arts administration at a senior level (especially in Scotland); equalities, diversity and inclusion; professional writing and writer-development; and engagement with young people.
A guide to the duties of charitable trustees in Scotland can be found at the Scottish Charity Regulator's website.
We are separately seeking to appoint up to two Young Trustees (15-24) to represent young people's interests on our charitable board. (Full voting rights will only apply to appointees over 18.) Successful candidates are likely to have knowledge of Dumfries & Galloway and a proven interest in culture.
Trustees and young trustees will be asked to attend four board meetings a year and may be requested to undertake other duties, such as sitting on sub-committees. These are unpaid roles, though expenses for attending meetings will be paid. Young Trustees who require transport to Wigtown will be assisted.
Interested parties should in the first instance email their CV and a covering letter (no longer than two sides of A4) to the chair of the board, Sandra McDowall (sandra_mcdowall@outlook.com), to arrive no later than Friday 15 December. Further information about the festival's activities can be obtained by emailing anne@wigtownbookfestival.com.
Interviews, by phone or in person, will take place in early January. Successful applicants will be notified following WFC's February board meeting.
Save