This is the week Scotland celebrates books: libraries across the country have all number of events for readers and writers alike. My local bookshop has two events on Thursday in the youth theatre which I hope to go to, they both look fab and I will say more about them in another post. Meanwhile I'm still on target for NaNoWrimo and have now written thirty two thousand and sixty four words. I'm aiming for two thousand a day so I can get finished ahead of schedule, or at least provide a cushion for days no words appear. I was worried last week that having house guests would scupper me, but although I managed nothing on the day they arrived I was able to keep to my plan while they were here. It's all going oddly well at the moment, but you know how these things are…
Meanwhile this is what Wigtown have on during this week of books:
Wigtown Book Festival | 27 September – 6 October 2019
No Images? Click here
Book Week Scotland 2018
As usual, we're celebrating Book Week Scotland with a host of events, this year themed around the idea of rebelling. Join us for storytelling, plays and panels from 19-25 November.
The Rebel Room
19-25 Nov | 12:00-16:00 | Free
The Rebel Room invites you to dissent! Draw and write on the walls, windows and tables. Play an instrument or recorded music at volume. Tell your tale of rebellion to camera. Take to the stage for theatrical storytelling or re-enactment of a personal protest – real or imagined. Visit alone or bring friends. The rules are limited and some are made to be broken.
Mental Health Forum
Sat 17 Nov | 13:00-16:00 | Free (Ticketed)
Mental health problems are common, so why is talking about them difficult and why do people find it so hard to
understand? In a bid to expel the stigma, recognise the demons and allow ourselves to talk openly and ask for help, we invite you to listen, discuss or share.Book Now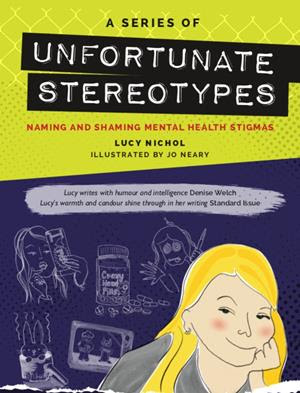 Puffin by Snap Elastic
22 Nov | 19:00-20:00 | £3 Child/£6 Adult
Family Ticket £15
Why do clouds multiply in inexplicable ways? Why do sand eels just disappear from the sea? In an uncertain world, a girl meets a puffin and a puffin meets a girl. This is the story of a girl and her friendship with a puffin. Through their friendship they learn how to deal with change, even climate change. Using music and movement Puffin explores our relationships with and our responsibilities to each other, wildlife and the world around us. A classic 'girl meets puffin' story.
In partnership with Dumfries & Galloway Arts Live
Renita Boyle
A Telling of Rebellious Tales
Sat 24 Nov | 18:30-19:15 | Free (ticketed)
As Book Week Scotland draws to a close, we welcome resident author and storyteller Renita Boyle to lead a storytelling session around your stories left in The Rebel Room during the week. She'll invite you to share your own or simply listen to those of others as our community comes together to celebrate our lives and differences, and to acknowledge our inner (and outer) rebels.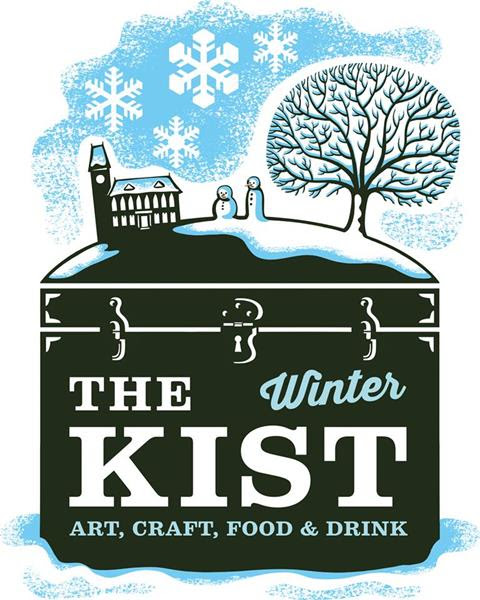 The Winter Kist
24-25 Nov | 10:00-16:00 | Free
Get into the spirit of the season at the Winter Kist, with 26 artists, crafters, food and drink producers. Browse their
stalls ranging from glass to gin, baking to beer, and chocolate to clocks. The Festive Tearoom will be open for
refreshment and families can find Santa in his Grotto. Find out more about this year's stalls on our Facebook page.
Myths, Legends and Folklore
The Association of Wigtown Booksellers have produced a programme of events set to run from the 23-25 November focusing on the rich tapestry of local history and the legends that are woven into it. You can find the full programme here.
Tell your friends
Help spread the word about Wigtown Festival Company's programme of events by forwarding this email to family and friends. Click here to opt in
Wigtown Festival Company principal funders
Wigtown Festival Company
11 North Main Street
Wigtown
Dumfries & Galloway
DG8 9HN
Box office: 01988 403222
Administration: 01988 402036
––––––––––––––––––––––––––––––––––––––––––––––––––––––––––––– Header image is from the Scottish Book Trust's Book Week Scotland page.
Forward Preferences | Unsubscribe